Overview
It's no surprise that people who live in higher socioeconomic neighborhoods have better health and less obesity. People may recognize that they need to become healthier but run into a systemic problem that keeps them from doing so. These include inadequate transportation, limited availability of healthy food choices, and inadequate places to play and exercise. However, many people don't know where to start when it comes to health, or they don't realize their current habits aren't healthy. This lack of knowledge traces back to early education. Physical education in schools is a great way of forming healthy habits. Health classes teach students how to form a balanced diet. My research shows the difference between public and private school health and fitness education. I will then give macro and micro responses that would improve the situation.
---
"We can all agree that in the wealthiest nation on Earth, all children should have the basic nutrition they need to learn and grow and to pursue their dreams, because, in the end, nothing is more important than the health and well-being of our children."

Michelle Obama
When I was looking into responses and organizations that resonated with me, I came across Michelle Obama's "Let's Move" campaign. She really hit the nail on the head with this topic and I highly recommend looking into it. The program aims to reduce child obesity and encourage lifelong healthy habits. That is really my aim for this project, and I want to credit Obama as much as I can. Please read more about it here.
---
Research
Public schools in NYC are divided into 32 districts and they include over 1,500 schools. Any child living in NYC is entitles to free education. The child is assigned to a school in their district, which is determined by home address. These schools are publicly funded but unfortunately, the quality does vary based on neighborhood and district. Private schools are privately owned, and everyone who attends pays for it themselves. Below is a comparison of physical and health education at private and public schools. Some of this information is from school websites, but most of it is from interviews I did with my peers at various schools in NYC.
Private School
Often many facilities and resources (fields, pool, tracks)
Students can choose what sport they want to do for PE, including dance or team sports
Centered around going outside and playing
Interdisciplinary PE, mixed with other classes
Health class focused on mental health, substance use, and nutrition
Instilled healthy habits
Public School
A gym and a small weight room is typical
"Free play", where students can do what they want. Many students just walk around.
Based around credits and grades
Schools researched in lower income neighborhoods tend to have a less physical activity in PE
Heath class focused on basic diet, sex ed, mental health
Doesn't seem to set healthy habits
Students are annoyed by the class requirements
"I would have good info about exercise and health if my school was the only education I had."

Private School Student
"Everything taught is ignored."

Public School Student
---
So what is the problem?
Many public schools don't have health and fitness education programs that provide students with the information they need to exercise and eat well. This disproportionally affects low income communities and people who only can afford public school, contributing to the cycle of bad habits and bad health.
---
My dream response: Big picture
Improve public school physical education and health classes.
Give the physical education classes more variety and structure
More funding for the school would allow for more PE teachers to be employed, thus allowing students to choose a sport for their PE. This will cultivate more interest and engagement.
Keep health class requirements small enough that students don't get annoyed about having to do them.
Teach about nutrition and diet in health classes (helpful images below). Sex ed and mental health are super important, but more focus should be given to how to have a balanced diet and exercise.
Non-profit organizations should work to educate adults in low income communities
Workplaces should bring in people to teach about diet and exercise. The lessons should be about how to simply and affordably become healthier. They should teach people how to read nutrition labels and what "healthy" really means.
Farmer's markets and healthier grocery stores should build in low income communities. Having healthier options nearby will greatly increase the wellbeing of the neighborhood.
---
Health class guides and infographics
---
What can be done now?
What YOU can do
Support local farmers markets. Not only does this help the farmer, but it helps bring organic food to city populations.
Educate people about high school completion programs as well as health in general.
Recommend inclusive gyms with flexible rates.
Educate yourself on less talked about topics, like this. Just look around your neighborhood and notice what is and isn't available
Support organizations
You can donate your time and money to food banks in your community.
There are gyms like Healthworks Community Fitness Center that are trying to make exercise more available to everyone, no matter income. They set their rates based on income, not a fixed rate. These organizations, however, are only located in certain communities.
---
PE guides and infographics
---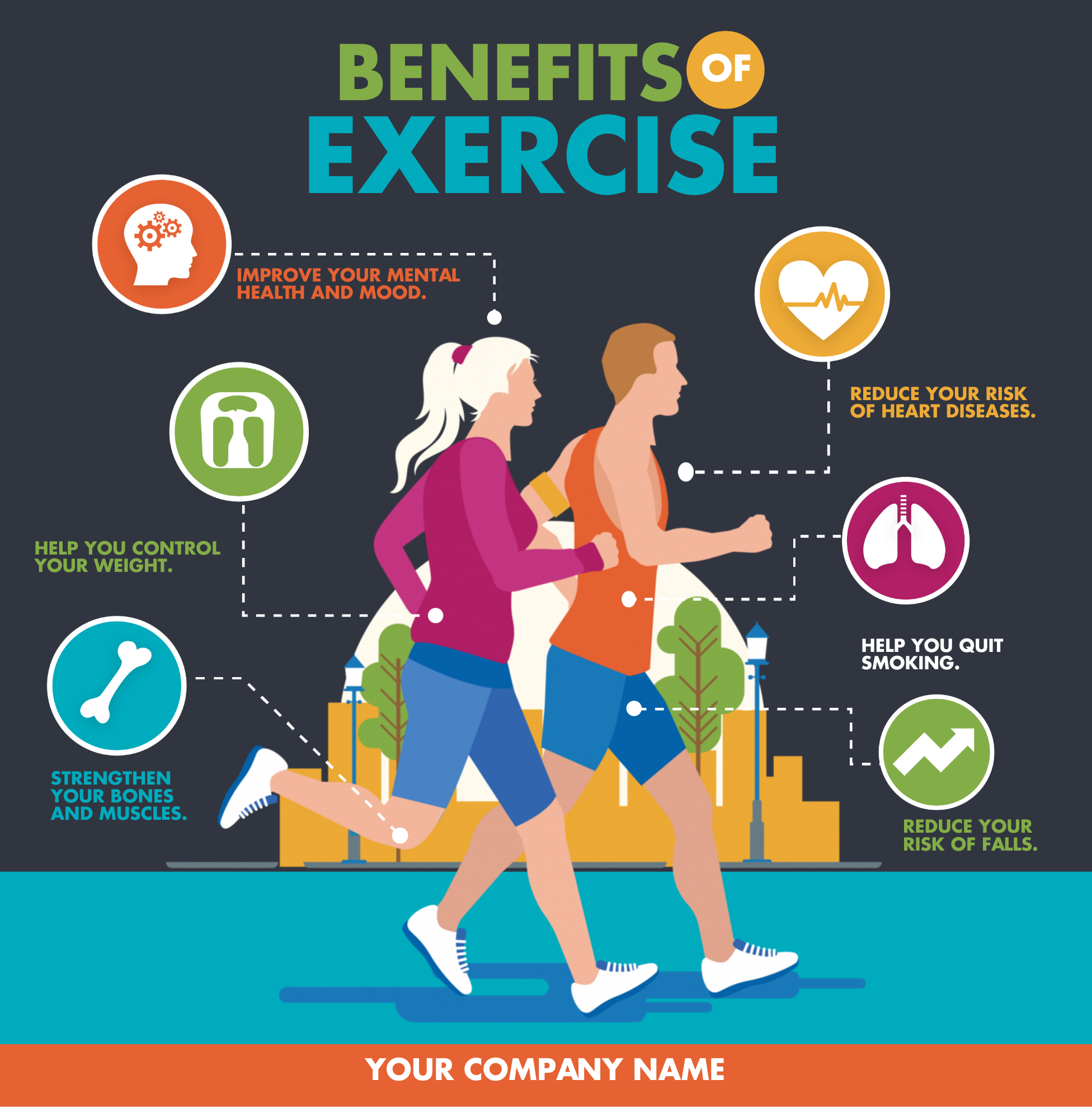 ---
---
Local resources
I wanted to compile a list of resources that are specific to my neighborhood. I live in Morningside Heights in Manhattan, which borders central Harlem. You might be able to find some resources for your neighborhood here. Additionally, this interactive site will set you up with concrete ways to fight hunger in your neighborhood.
Food stores
Watkins Health Food
Seven Grains Health Food
Food For Health
Vida Saludable
Integrity Health Products
Whole Foods
NAAR
Places to exercise
Planet Fitness
Benswic Inc.
Blink Fitness
Riverside Park
Morningside Park
Central Park
Let's Move (exercise guides and instruction)
Local Organizations/Food Distribution Centers
The Nutrition Education Resources Project
Broadway Community Lunch Project
West Harlem Action Network
Columbia Green Market Farmer's Market
---
What will you do next?
I would love you to either fill out this form or comment an action step you will take to help combat unhealthiness due to lack of education.
---
Works cited
Click here to see a full list of the sources I used