---
Does who You're Born as Have an Impact on Your Health?
Income and wealth inequalities are an important cause of health inequalities. These health inequalities result in racial disparities in health outcomes. Many studies show that social determinants of health, things like environmental pollution, and access to a safe outdoor space are correlated with income and wealth. This means that people with lower income and wealth, who are significantly more likely to be people of color, are more likely to have lower health outcomes.
The History of Wealth, Income and Racial Health Inequalities in the United States
Due to systemic racism in America, which still exists today, there are racial wealth and income gaps which make quality healthcare less accessible to people of color. In 1619, slaves were forced into free labor ("Slavery in America"). Because they were unpaid, slaves were prevented from accumulating generational wealth.
After the Civil War, and the abolition of slavery in 1865, many former slaves' lives had not changed all that much, as many were left with sharecropping as their only option ("Sharecropping"). Charges for housing, land, and supplies were withdrawn from their payment, and sometimes sharecroppers were left with debt due to an unfruitful year ("Sharecropping"). So even after slavery was abolished, it was immensely difficult for a black person to make ends meet, much less build wealth. These are just a few examples. Systemic racism has continued into the present day, unfortunately resulting in a large racial gap in income and wealth.
For now response: What is being done?
One thing that is proving to be very useful in combating wealth, income, and racial health inequalities in the United States is medical and social care integration. One example of social care integration in medical care is food security interventions in the form of food referrals, fruit and vegetable vouchers, and food provisions (Marchis et al.). A summary of 29 peer-reviewed studies of different interventions in clinical settings designed to address food insecurity showed that the "[e]vidence of benefits was strongest for home-delivered meals, which… were shown to improve food security, healthy eating, and some measures of health and health care utilization" (Marchis et al.). 
Another way social care is being integrated with medical care is by providing toddlers that visit a medical clinic with free books to take home, which increases toddler literacy rates and medical appointment attendance rates, both of which are positively associated with better health outcomes (Dewalt et al.) By integrating medical care with social care, medical clinics can connect young patients to resources that increase educational outcomes, which can lead to higher incomes in the long term.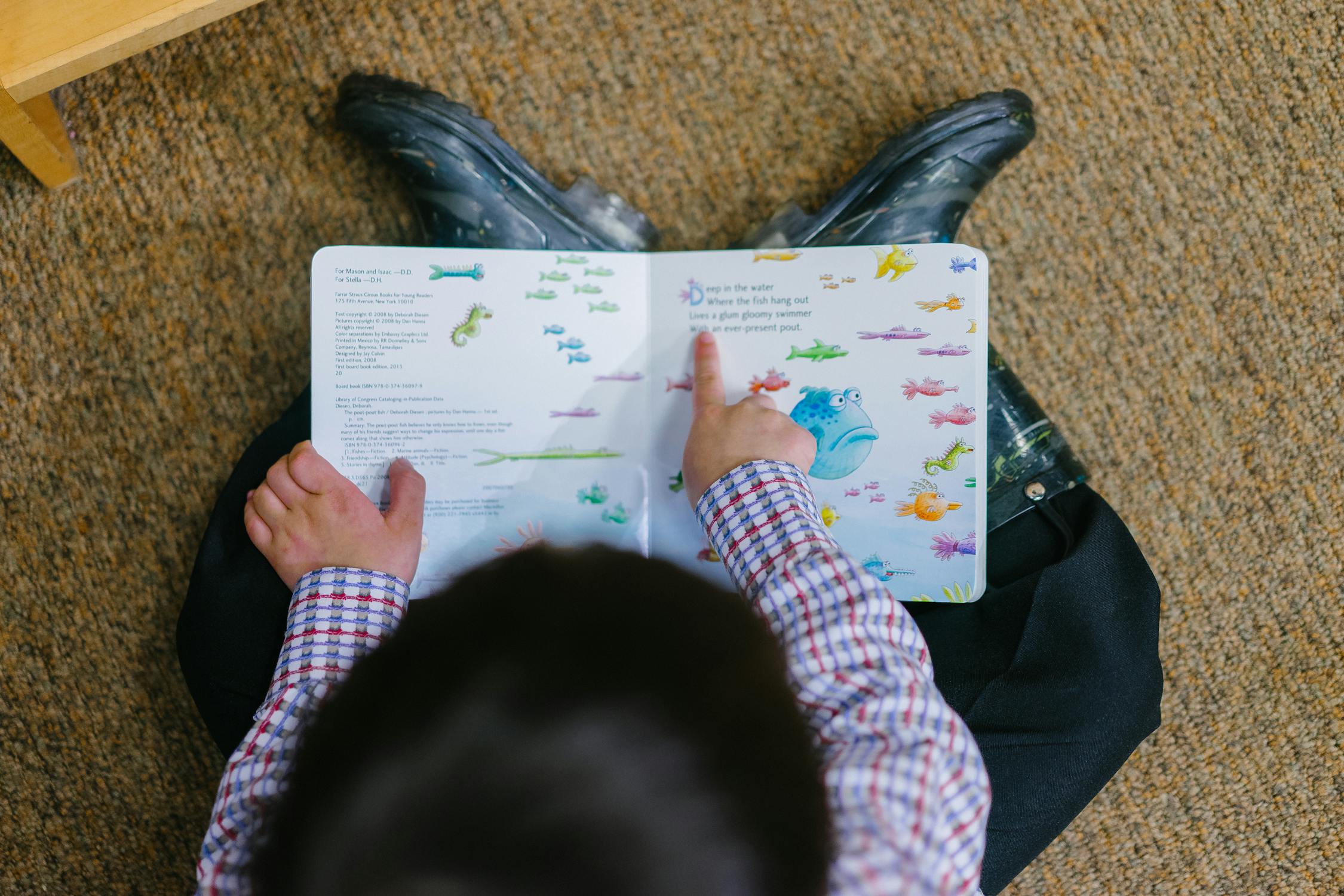 Countless other approaches exist, such as providing transportation to and from medical appointments, providing medicine that does not have to be refrigerated to people that don't have refrigerators, and not giving patients forms that require Wi-Fi when they don't have access to an internet connection.
How can you help?
My research to develop both micro and macro level responses to this issue consisted of individual research and interviewing the founding director of Siren, Laura Gottlieb, MD, MPH. She is an expert in this field, so I was able to learn a lot of helpful information through my interview with her.
One thing that can help on an individual level that anybody can do is to volunteer. There are many volunteer programs available in community-based organizations in which, for example, you can help prepare or deliver meals to people in need. One such Alameda County program is SOS Meals on Wheels, which delivers free meals directly to seniors, 95 percent of whom are living on low, fixed income, and 61 percent of whom are people of color (SOS Meals on Wheels). These actions have been very successful, with over 10 thousand meals prepared weekly (SOS Meals on Wheels). I am looking for volunteer opportunities this summer, and you should too.
Another thing to do is to advocate at the community level to ensure more equitable social conditions (such as living wages and access to open space in all communities) and push for better laws and regulations that enforce systemic change.
Click here to view the bibliography for my entire project,
Thank you for taking the time to read about my project. Feedback is greatly appreciated. I am particularly interested in what you think about my micro level response. Feel free to leave comments about:
What you have learned
What can do to help
How I can improve my project
Any questions you have about my topic