CATALYST CONFERENCE
"The more you see yourself as what you'd like to become, and act as if what you want is already there, the more you'll activate those dormant forces that will collaborate to transform your dream into your reality."
–Wayne Dyer
Problem?
Coronavirus (in short COVID-19) is currently invading the world with an unprecedented trend. As the United States is the most affected country, the government's measures still cannot provide strong protection. People say that to do one thing well, we must start small. As a trivial member of a society, how can we behave ourselves well at the same time without bothering others, how can we normalized or activated ours and the people around us in such a critical moment ?
Currently?
This is a sentiment analysis of the current situation, when people worry about coronaviruses, most of us still maintain a positive attitude. Surprisingly, people published more positive words during quarantine than negative words. Even though "fear" has the most ranked, but most of people chose not to surrender. 
Some interesting insights from the network diagram:
People write diaries on Twitter during isolation
During quarantine, people will listen to Lee Morgan's jazz music
During quarantine, Jojo 's live performances became more and more popular
Self-isolation is a way to fight against Covid-19, people are very interested in health tips and stress relief
Comparison between "bored" and "kill time"
| | |
| --- | --- |
| People use TikTok and games to kill time when they are bored | Most people may spend their time by playing games, watching movies and videos |
| Locking causes stress, people are looking for tips to reduce stress online | People spend time reading their children |
| People watch horror movies / series on Netflix when they are "trapped" at home | During this period, people finally have time to read |
|   |   |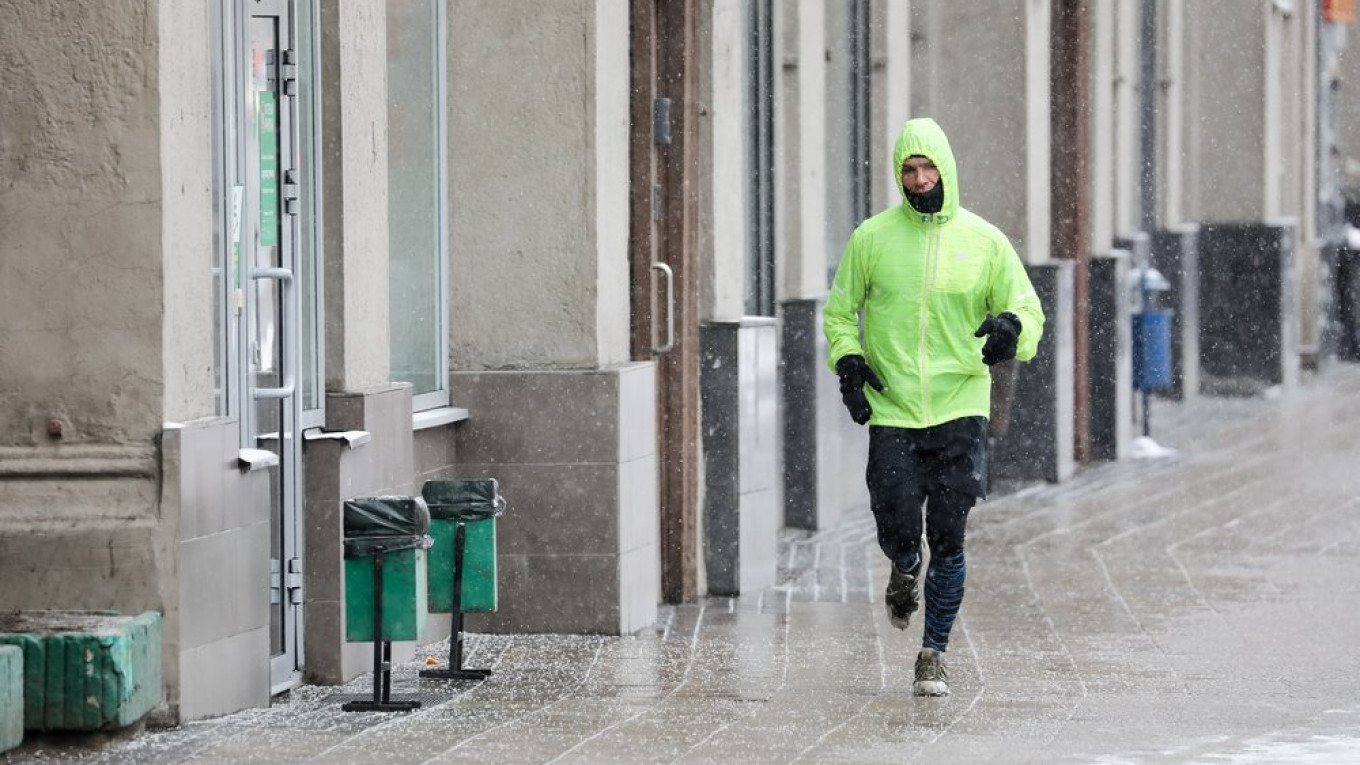 Changemaker Interview
He is the teacher who takes charge of the robotics team, also he teaches photography as well, I was part of his student. In short, he was the strongest man I have ever seen, every time he encounter some strong impact whether came from family or people around him, he always know how to solve them to accept it. "It's not hard to escape, but to accept it", he told me that there was a period of time, all the bad staff came at the same time, family member pass by, friend accident…… He was having such hard time by himself, but his student those who naive, pure and upright kids help him out. 
While I had the last chance to catch on him in the school, I asked about the opinions that he have for the situation right now, he said, it's easy to hold a community, but quite hard to behave individuals. As the pandemic came along, different people display a different expression which could lead to many results. The only things we should do is to set up a temporary goal in order to full fill yourself that you will be taught by yourself in this isolation. People always learn something when they encounter some unchangeable situation, and it always helpful in the end. 
How can I be helpful while I behave myself?
Keep trying, keep polishing yourself. I tried to know my length. Participate in various activities, in the process and results of various activities, know which things you do not get in place, and when it will be appropriate to benefit. Furthermore, introspection. Sometimes the body moves too fast and the soul will not keep up, so learn to reflect on yourself.
  REFERENCES
Lim, FENG. "Text mining: What are people doing at home during the Coronavirus
     quarantine?" Medium, towardsdatascience.com/
     text-mining-what-are-people-doing-at-home-during-the-coronavirus-quarantine-77511
     172b72e. Accessed 26 Mar. 2020. An article about how to manage your time in
     such circumstance