"It is critical that people enroll in Medicaid so that they have access to doctors and preventative care. Study after study shows that the longer individuals forgo health care and treatment, the worst their outcomes are and the more expensive it is for the entire health system to treat patients." – Matt Ritter, Connecticut State House of Representatives Majority Leader
Introduction Video:
What You Need To Know
Quick Facts About Health Insurance:
Doesn't always cover 100% of your costs
Deductible: amount you pay for health care out of pocket before your health insurance kicks in and starts covering the costs
Coypayment: a set amount (usually $30 or less) that you pay any time you recieve certain medical services
Coinsurance: % of health care costs that you pay after you've met your deductible
All health insurance plans need to cover the 10 essential benefits and meet certain federal standards
Two types of health insurance: public health insurance (Medicaid, Medicare, and CHIP) and private health insurance
To find out more on general facts about health insurance use this link
Why is Medicaid so Important?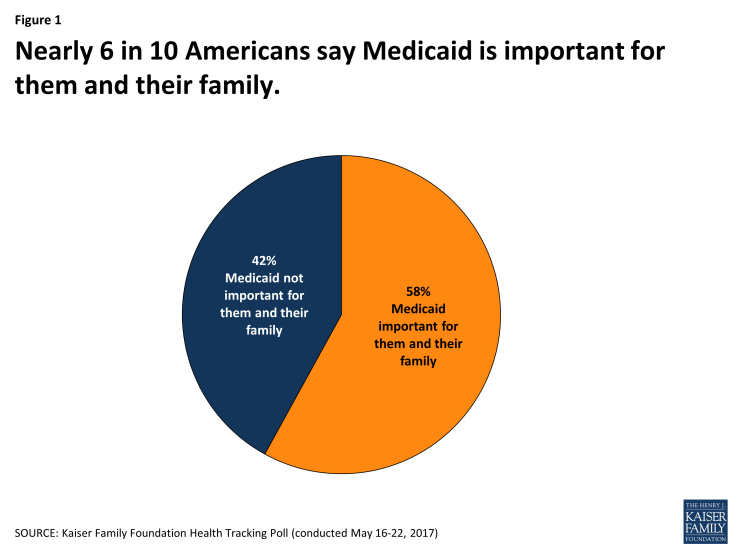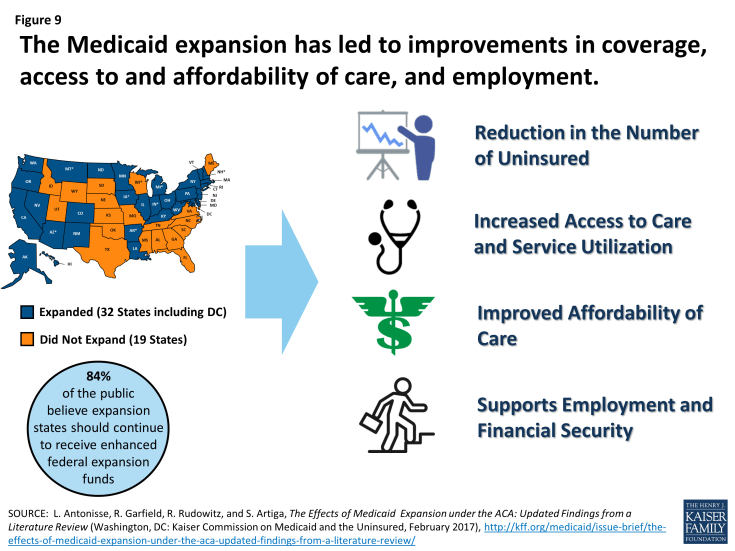 For-Now Response: What can you do to learn more?
Educate yourself on your own state's or country's health insurance plan (who does it cover? how do you qualify for it?) Use this link here to find your state's Medicaid and CHIP profiles:
When looking for a job after college, ask about potential health insurance plans (are you going to be covered…if so, how much would you contribute? your employer?)
For-Now Response: What can you do to help others?
Many people unfortunately either don't know about how to enroll in their state's Medicaid program, or are not able to with limited resources that they may have.
Use this link to learn more about engaging people into the process of enrollment into Medicaid
Feedback:
Catalyst Conference Feedback – Health Insurance