Despite numerous attempts to fix it, homelessness continues to affect citizens across the country. As taxes and housing prices skyrocket, low-income communities take the hardest hit. To understand how to prevent homelessness and fix government legislation, we must ask ourselves one simple question: what is being done to fix homelessness now?


History of the Problem: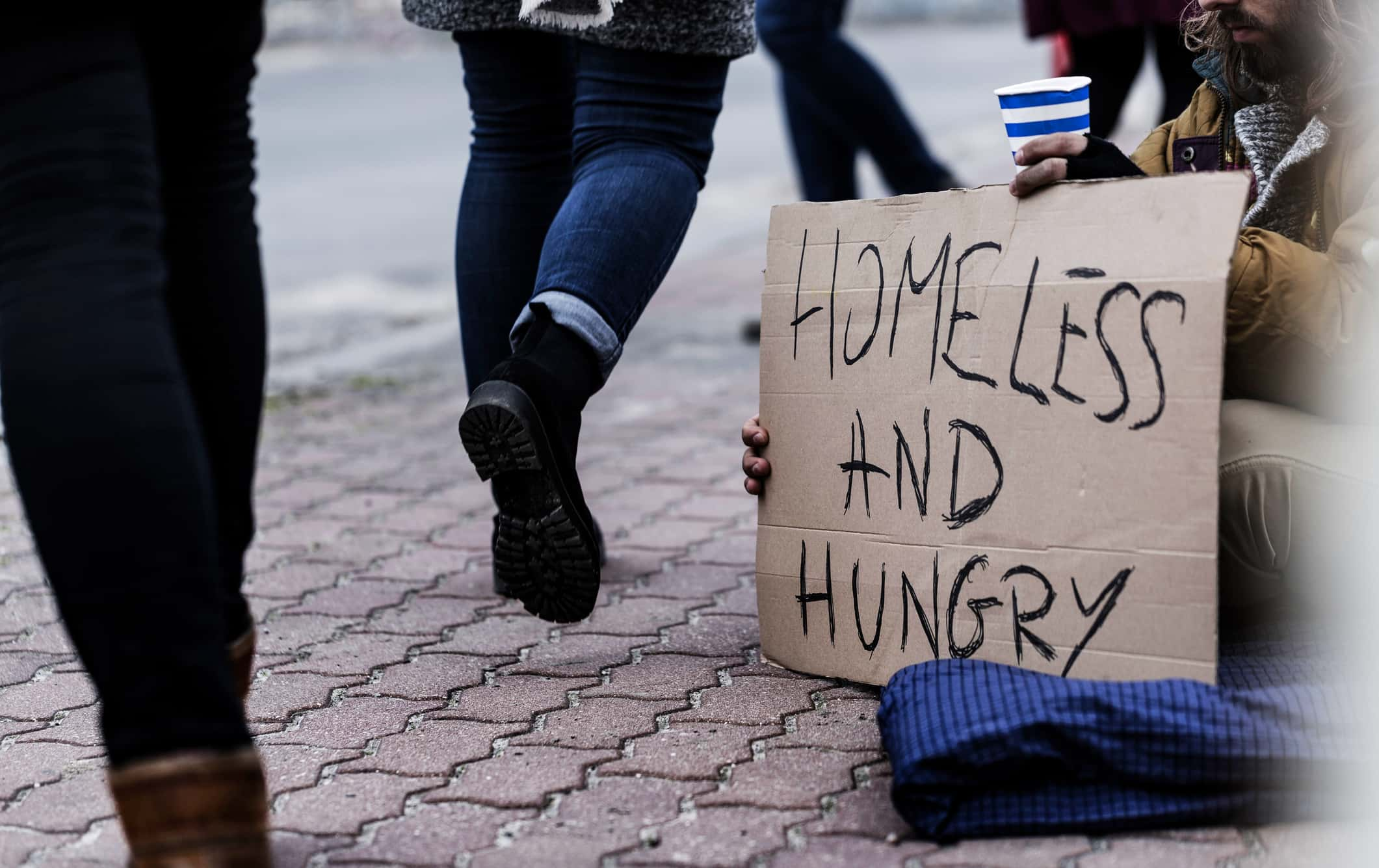 Before we can develop solutions to the issue of homelessness, we must understand how homelessness has affected us in the past and how we can use what we have learned in the past and apply it to what we do in the current day.
Let's first go back to the 1940s. During this time, WWII was being fought overseas. After the Allies' victory, a time of prosperity began in the US. This honeymoon period lasted from the 1950s to the 1970s. During this time, the income disparity between the rich and poor narrowed and manufacturing was prospering. However, in the late 1970s, this trend reversed, and the change in course was dubbed the "Great U-turn"("What Led to the Rise of Homelessness."). Deindustrialization occurred and wages dropped. Three-quarters of all jobs during the 1980s were at the minimum wage level.
In the early 1980s, 15 percent of American citizens were living below the poverty line ("What Led to the Rise of Homelessness."). Because of this, the number of housing units was reduced at an alarming rate. The result of all of this was millions of Americans below the poverty line and homeless. To combat this, welfare systems were restructured similar to those of the Nixon era, helping the millions struggling to get by. Welfare rolls were introduced and provided the poor with a stable income until they could find a job and make a stable income of their own. However, this system came under many attacks for its lack of effectiveness.
According to Charles Murray's book, Losing Ground: American Social Policy, 1950-1980, these welfare systems hurt the poor by discouraging them from working. It trapped families in a cycle of welfare dependency and created more poverty. Although many other pieces of legislation were passed during this time to combat poverty and homelessness, not much has changed. Homelessness continues to affect us.
Recent Data:
Homelessness in the United States has continued to grow over the last 40 years, despite many efforts to reduce it. As with the policies in the 1980s, many welfare policies and homeless shelters have been created in hopes of reducing the amount of homeless. However, the rate of homelessness has continued to rise. It was up to 567,000 in December 2019 ("Homeless People in the U.S. 2007-2019" ). And as homelessness continued to rise, many Senate Democrats introduced the End Homelessness Act to create some change. This bill would appropriate $13.27 billion to fund federal housing and resources to help the homeless. This money would be spent to create permanent housing units in addition to vouchers. Furthermore, it would allow the creation of 25,000 units for low-income families (US House Committee on Financial Services). However, no action has been taken on this bill.
Next Steps: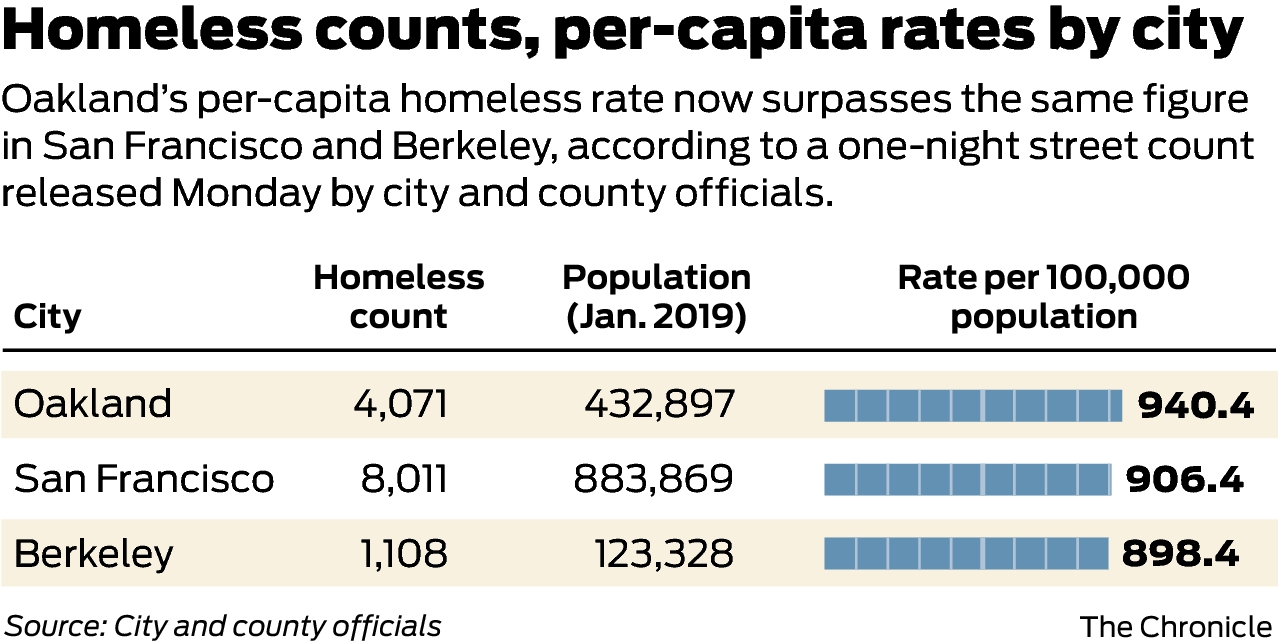 Although homelessness is an issue that has affected the United States for a long time and continues to become more widespread every year, there are a few ways to potentially fix the issue. Understanding now, that what has happened in the past did not work, most agencies and initiatives have become more creative in finding solutions. Some of these solutions include more available and affordable housing to help unhoused people get off the streets and become financially independent. For example, in my city, Oakland, CA, community cabins are being constructed to provide housing for the homeless as a short-term fix ("Oakland.Gov").
In the long term, they hope to provide affordable housing for all and possibly pay rent for those that can not afford it. In the United States on a federal level, there is a large emphasis on preventing homelessness before it begins. ("United States Interagency Council on Homelessness"). Some of these prevention initiatives include reducing criminal justice involvement and building career paths for the formerly homeless. With these steps are some of the building blocks to end homelessness, the USIC hopes to end this recurring cycle. However, the recent COVID-19 pandemic has resulted in many of these efforts being ineffective. Hopefully, in the future this pandemic will end, so we can address the communities in need of support and assistance.
Conclusion:
All in all, homelessness in the US has never been fully addressed until recently and has historically been an issue that we have faced. Although many efforts have been somewhat successful, the recent COVID-19 pandemic has rendered ineffective whatever progress there was and has created even more of an issue.
What can You Do?
While there are many organizations to get involved with through my research I found The National Coalition for the Homeless which is a national organization whose mission is to prevent and end homelessness. There are several ways to get involved to solve this massive and daunting issue whether it is through donating time through volunteering, donating money, or getting involved with advocacy and education to solve this urgent need. What I like about the National Coalition for the Homeless is that it provides actionable steps and makes it easy to get involved. It is a network of people who are currently experiencing or who have experienced homelessness, activists and advocates, community-based and faith-based service providers, and others committed to a single mission: To prevent and end homelessness while ensuring the immediate needs of those experiencing homelessness are met and their civil rights protected.