The U.S. Virgin Islands, St. John included, was hit by two Category 5 hurricanes within 14 days in 2017. Due to the fact that they were so far away from the mainland, recovery from these storms looked and still is looking a lot different, even 4 years later.
Hi! My name is Sutton and I go to Kent Denver School. The class that I am taking is Digital Photography and I hope you enjoy!
What does recovery look like on the island?
When it comes to hurricane recovery on the USVI it looks very different than a hurricane recovery in Texas or Florida, for example. First of all, there is just the simple logistics of it all, islands are in the middle of the ocean. The process of sending down machines and supplies in order to repair the roads, houses, beaches, telephone poles, etc is much more time consuming and difficult. One major fix that needed to be done on St. John for example were the wooden telephone poles, which had fallen onto the roads both blocking the cars and stopping the phone reception. Just 3 years later post hurricanes, almost all of the telephone poles have been replaced by larger metal ones. Similar to something like this:
Secondly, comes the houses and other buildings. Although a lot of the architecture on the islands is meant for hurricane weather, two hurricanes hitting at once was not something that any of the islands were prepared for. Buildings and homes lost the roofs, walls, windows, or even the full structure in the storm. Even 4 years later there are some homes and other buildings that are still in awful condition just waiting to be fixed. Luckily, there have been a lot of local and mainland support for the USVI, and one by one the architecture is starting to come back to life.
Helpers:
There are many amazing charities and people that have made a major impact on the recovery of the island. One major contributor to the recovery was Kenny Chesney, as he used to be a home owner on St. John. He didn't only offer his home as a refugee location but he assisted locals in getting off the island and started a charity organization called "Love for Love City". Along with writing a song titled, "A Song for the Saints". There were many other people that played a major role, however he is just one notable person.
The Importance of Tourism:
One major factor that is taken away when these types of storms hit islands like the USVI is the number of tourists. Since the islands are so far away from the mainland and off in their own little world, everything on the islands are relying on having tourists and tourism. When resorts, rental homes, restaurants, and possibly even airports are destroyed there are no other major ways that these islands can earn the money they need, especially when they need to rebuild. In this situation, right as the islands were becoming somewhat back to normal with their tourism, the COVID-19 Pandemic hit, which did nothing but hurt the islands even more.
Photo Gallery:
As there is with every hurricane, buildings and structures are destroyed. There are restaurants, shops, bars, houses and so much more that never come back the same. However, most of the time when it comes to life on the island, a lot of the things are never fixed. There are many areas that never go back to normal just due to the lack of ability to ship out the desired resources to the places in need. Also beaches and wildlife, which are very important to the island are majorly effected by these storms. There are many pieces of nature on St. John in specific that will never look the same. Here are just a few examples, specifically from St. John, USVI, of some before and after photos from the hurricanes.
Before:
Cinnamon Bay Archaeology Museum 2016 Pre Hurricanes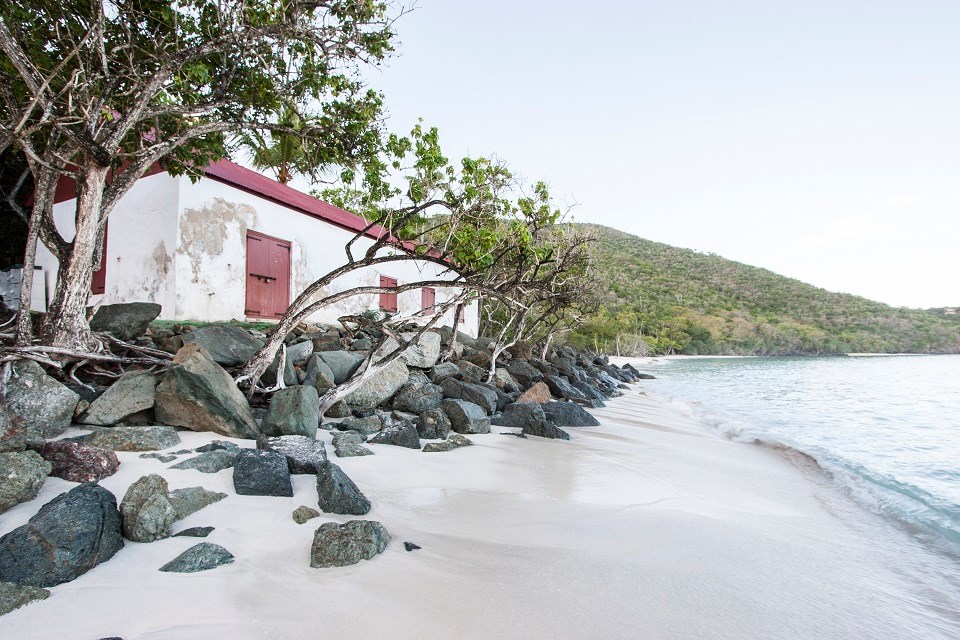 After:
Cinnamon Bay Archaeology Museum Post Hurricanes (present day)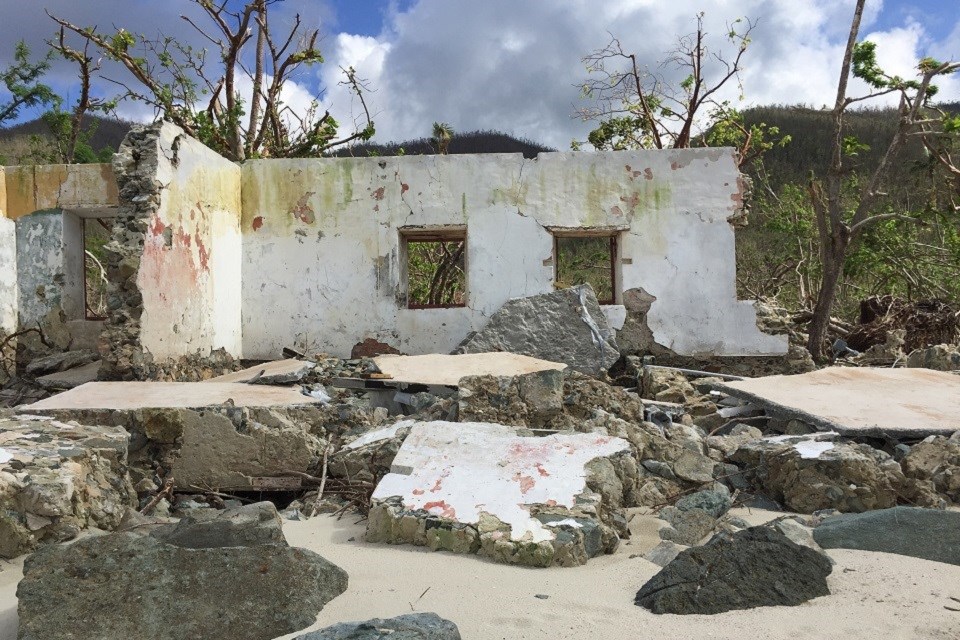 ---
Before:
Maho Bay Pre-Hurricanes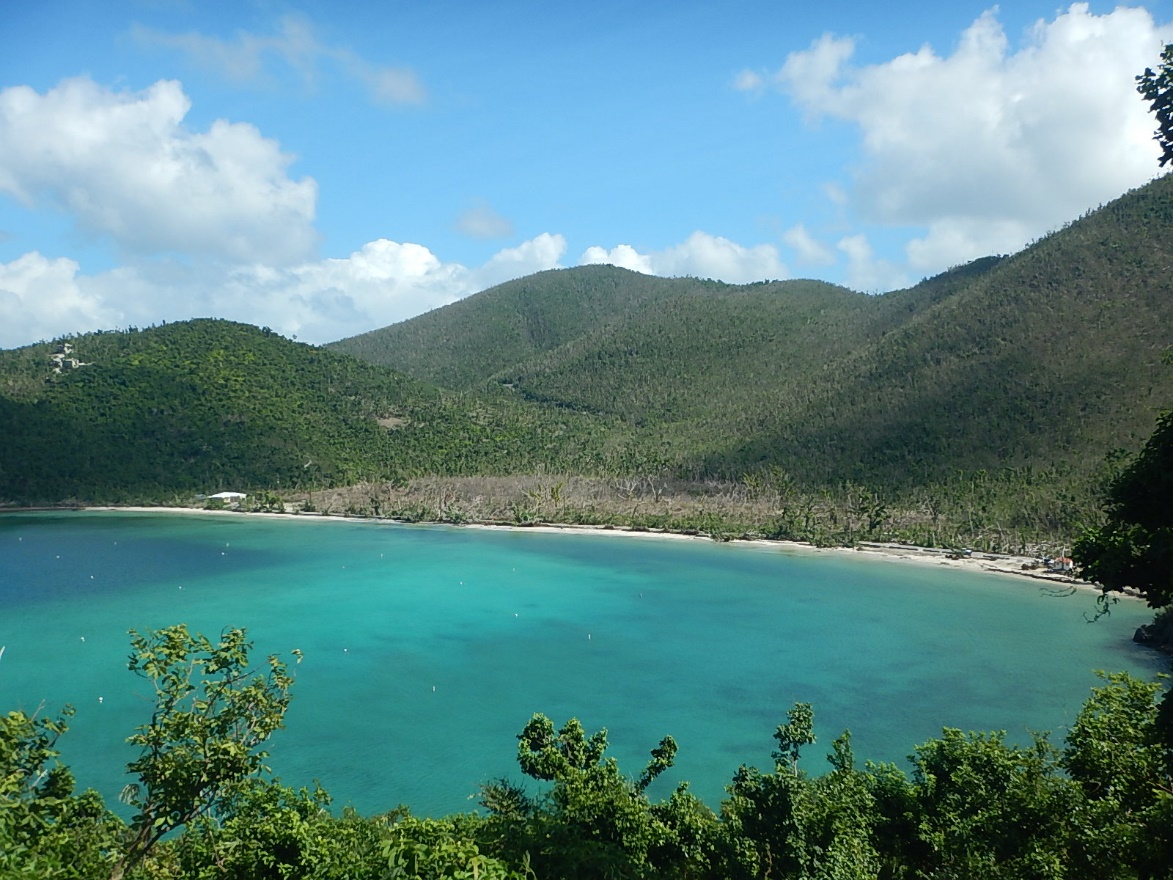 After:
Maho Bay Post Hurricanes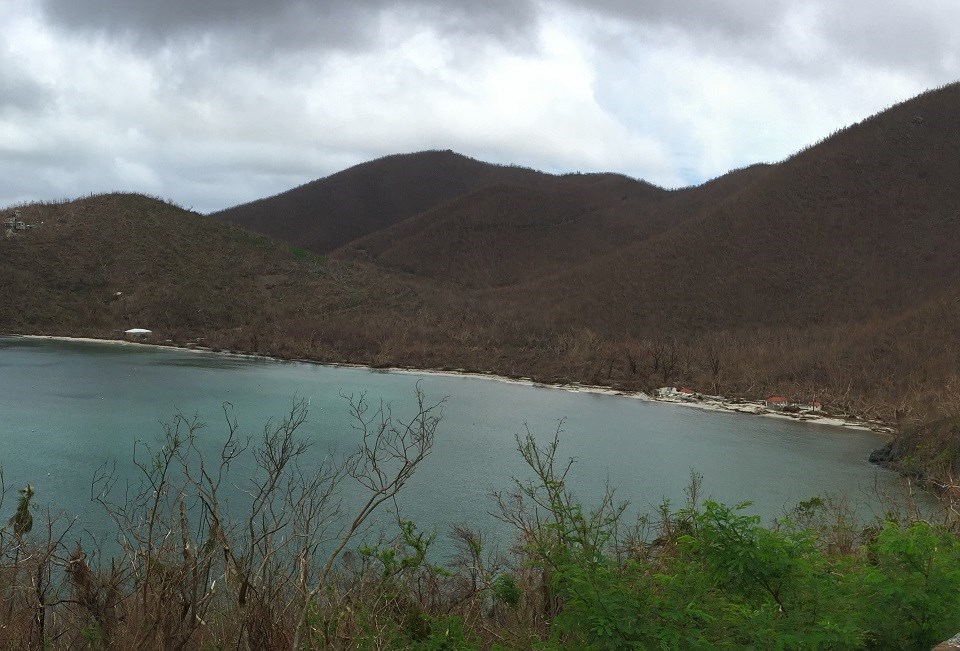 ---
Before:
Pre-Hurricanes Reef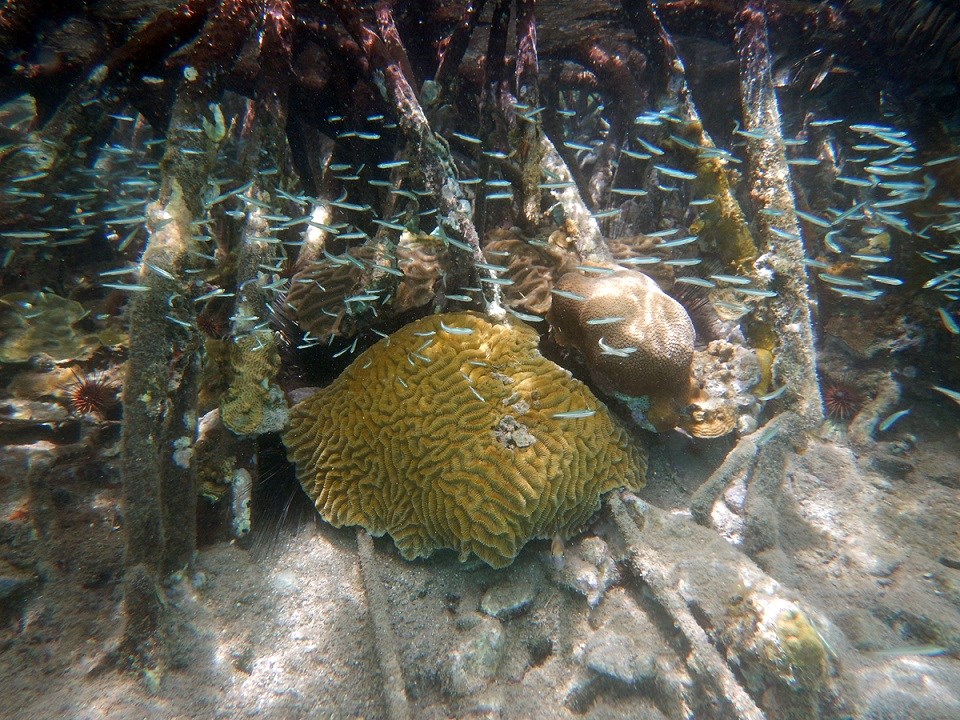 After:
Post Hurricanes Reef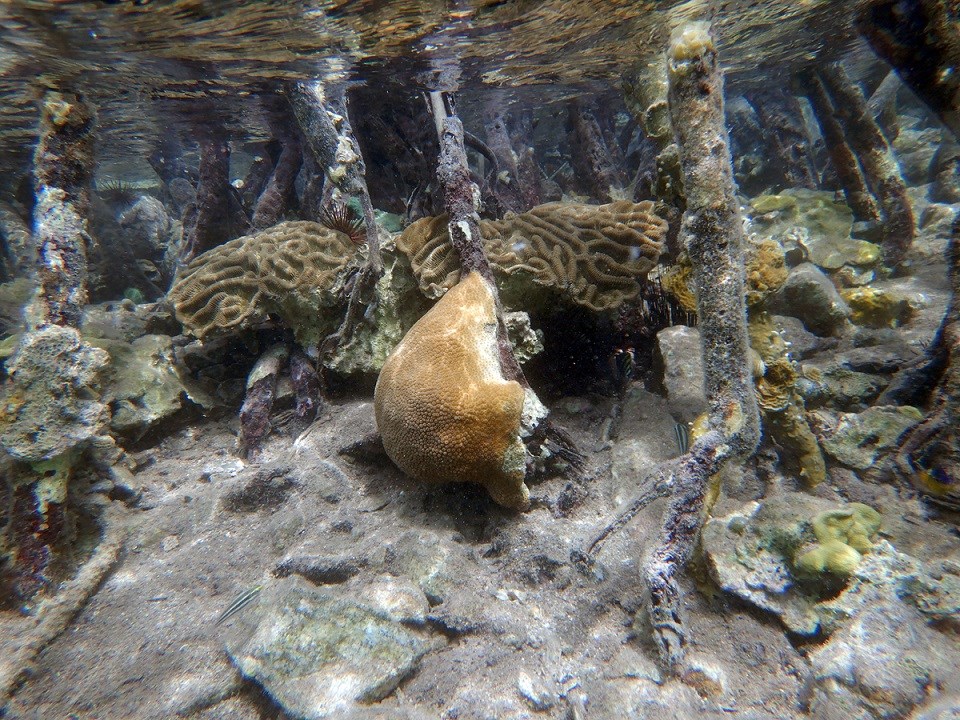 ---
Personal Photography:
What can you do to help?
DONATE DONATE DONATE!
There are so many different charities you can donate to, including Love for Love City! Help not only St. John, but all the USVI come back stronger than ever! They need your help! 
Love for Love City Donating Link!
What do you think? 
What are your thoughts about this prevalent issue? What would you do if you were in charge of the USVI or even St. John in specific? Are there any actions that you believe should have been take but weren't or the other way around? Leave your thoughts below! 
Sources: 
https://www.nps.gov/viis/learn/viis-hurricane-recovery.htm 
https://www.cruisecritic.com/articles.cfm?ID=3408
https://www.pbs.org/newshour/show/2-years-later-u-s-island-territories-still-hurting-from-hurricanes-irma-and-maria